Primary school
Shoqan Walikhanov
Private School


Every child is a little genius for us, and we feel responsibility for his future.
Junior school is the first important step of a child in the into a conscious life, where there are no trifles and unimportant details, and where words, actions and environment become a fertile field for a seed that the teacher sows. Unlocking the talents of a child, identifying his uniqueness, understanding his inner world, and keeping the purity of his soul…these are the difficult tasks that challenge and inspire us.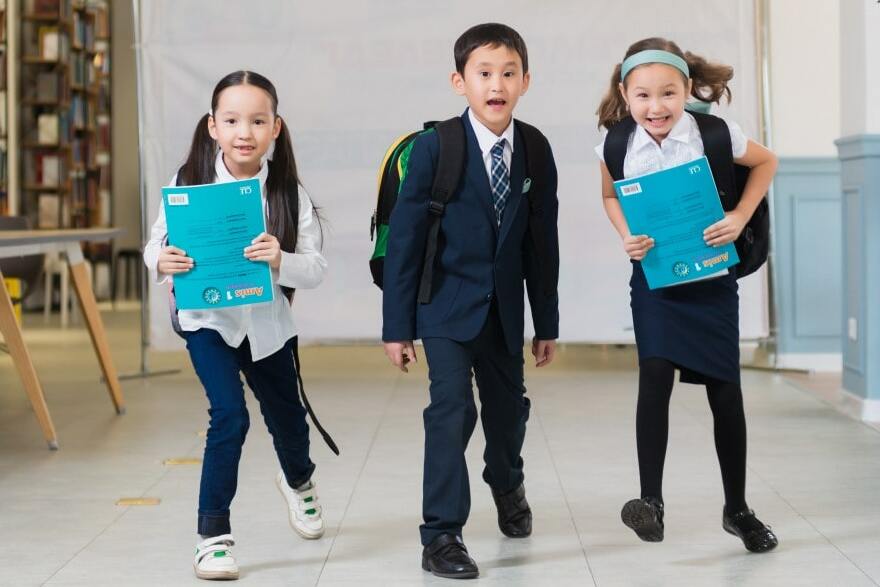 Primary education concept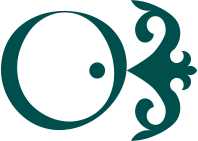 The organization of any kind of activity is considered from the point of view of taking care of the children's health.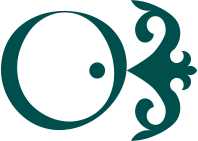 The emotional involvement of a child in the learning process is a key factor in the success of educational work. Playing activity is one of the ways to create emotional involvement.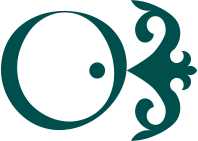 The development of thinking, memory and speech is the main focus of education in primary school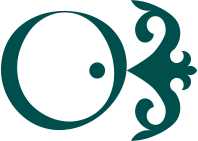 Differentiation and individual approach help each child understand his uniqueness and value.


A graduate of our primary school believes in his strength and capabilities.
The programm of compulsory and extracurricular education in primary school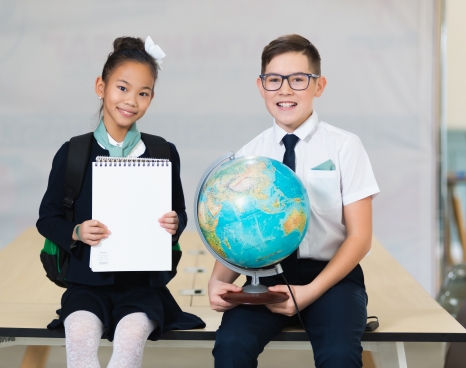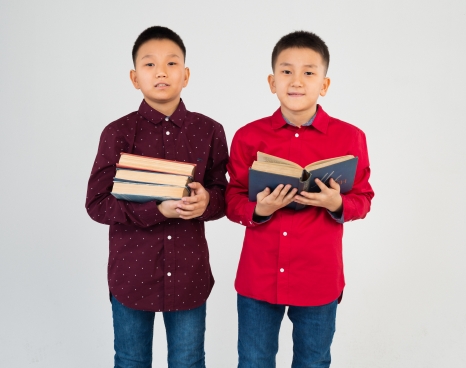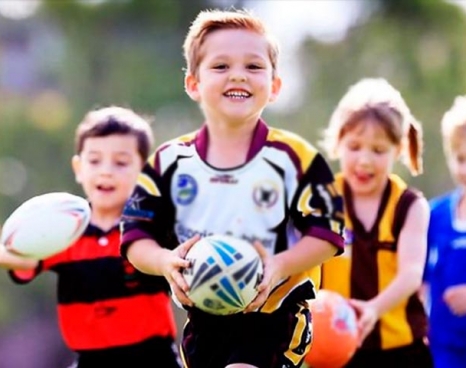 Academic programm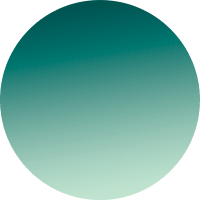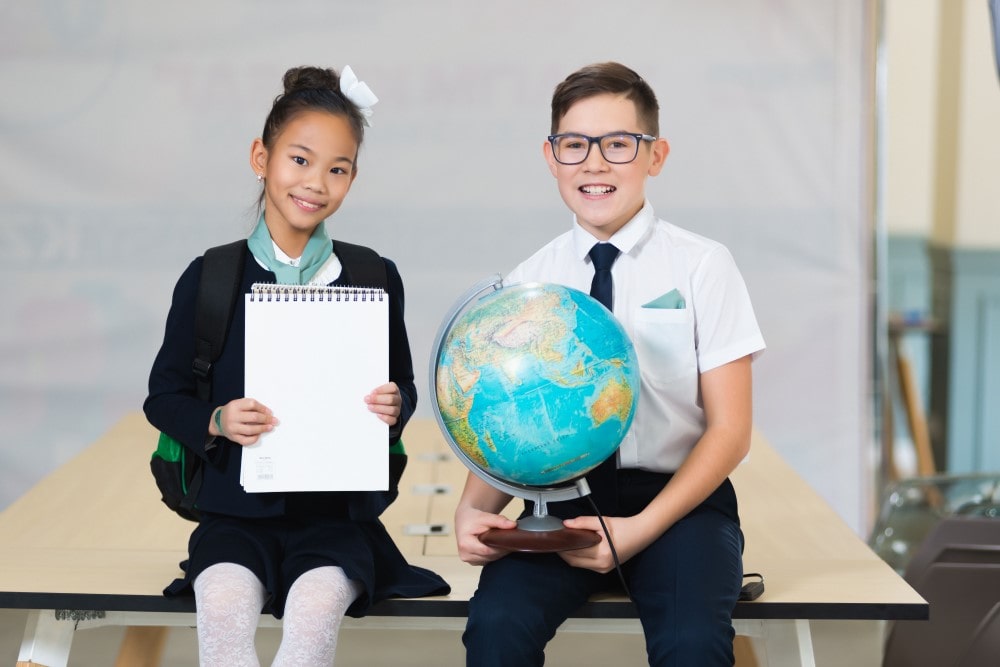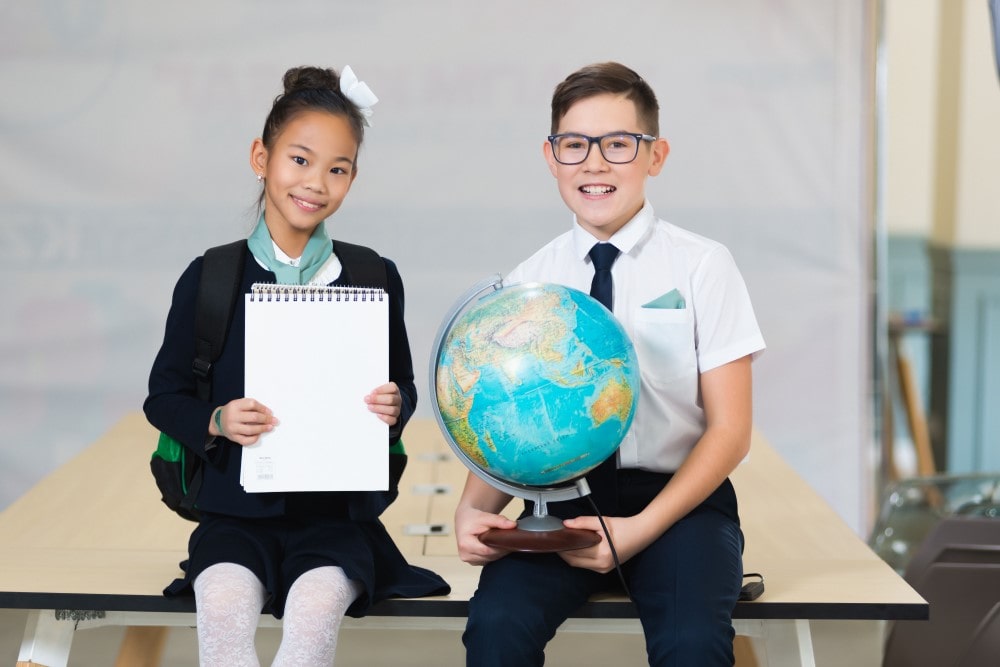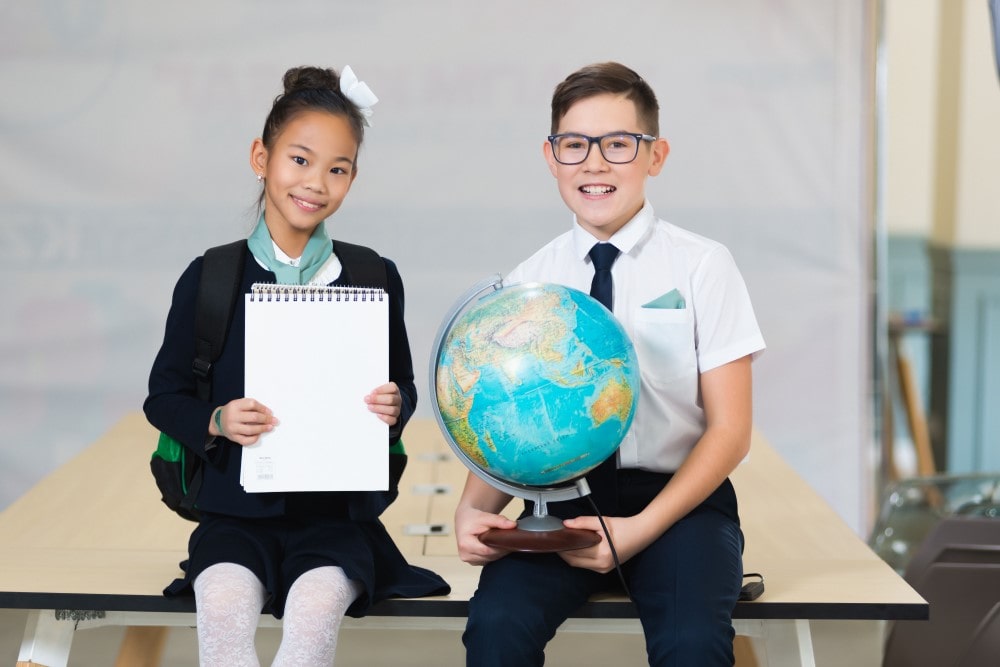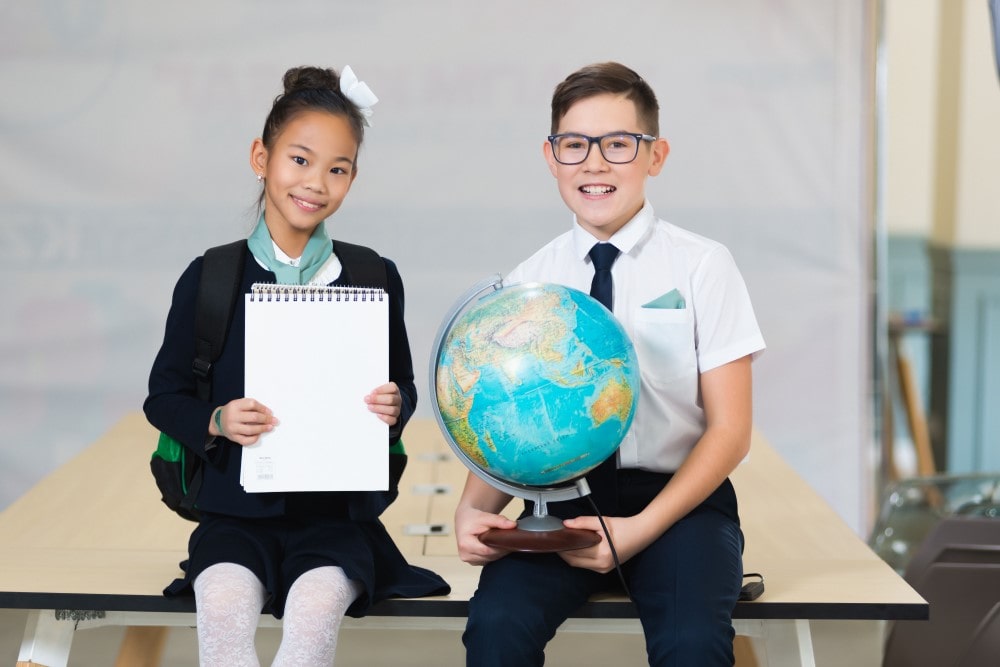 Events




Contact us